We're Local!
Visit us at one of the locations below.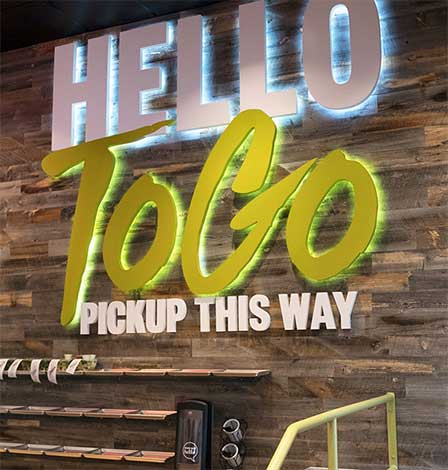 South Side
MONDAY - FRIDAY 6am - 8pm
WEEKENDS 9am - 7pm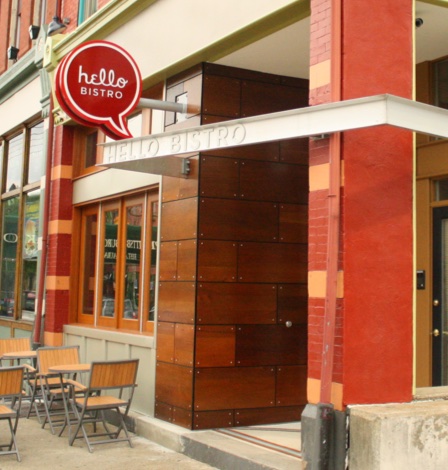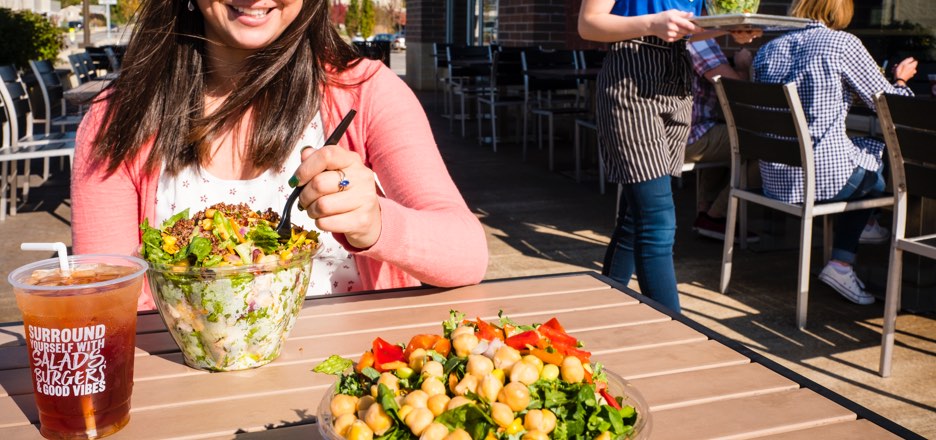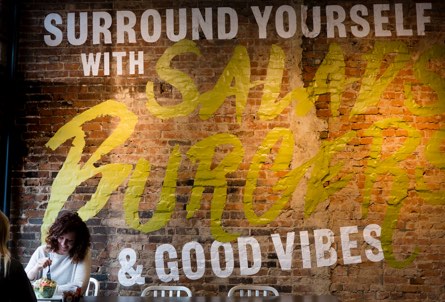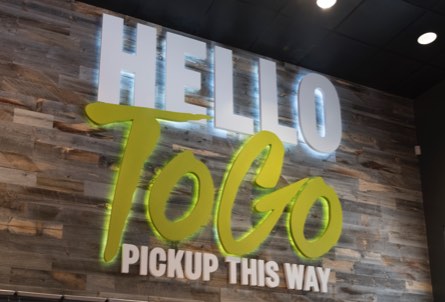 Want ALL the Hello Bistro salads and burgers at your fingertips?
Download our Hello Bistro app! Available on both the App Store and Google Play, the Hello Bistro app is destined to become the most craveable thing on your mobile device.
Download Now
Make Any Salad a Grain Bowl!
Did you know you can make any Hello Bistro Salad a Grain Bowl? *Mind Blown* Try one today, like with a Buffalo Chicken Grain Bowl or a Chicken Bacon Ranch Grain Bowl.
Order Now!