We're Local!
Visit us at one of the locations below.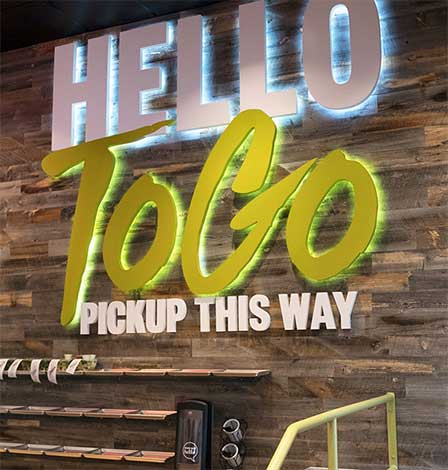 South Side
MONDAY - FRIDAY 6am - 8pm
WEEKENDS 9am - 7pm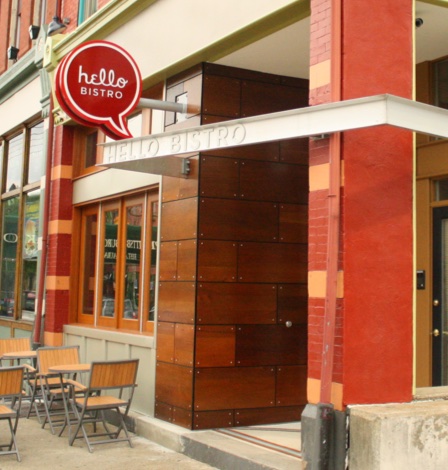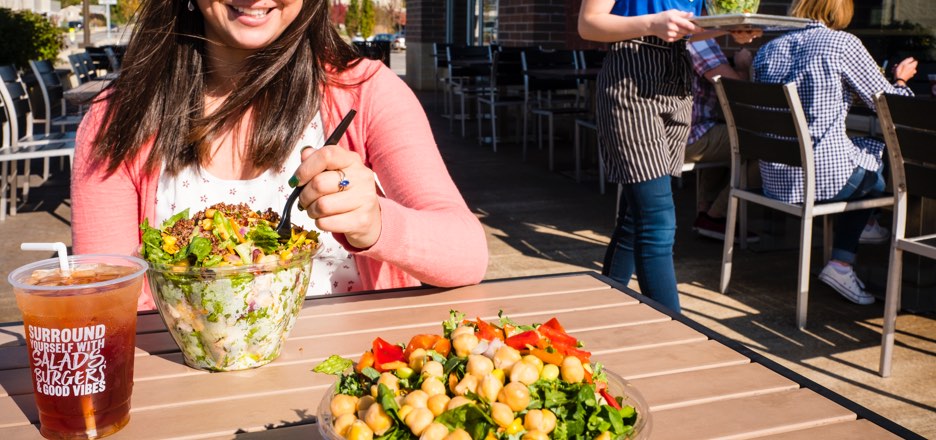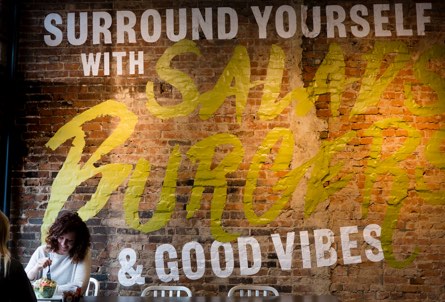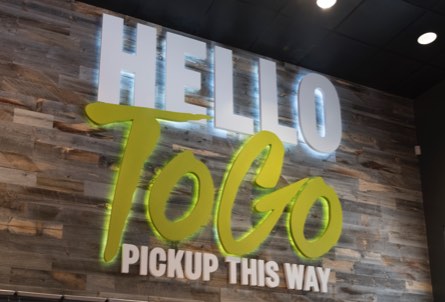 NEW! Game Changing Grain Bowls
Here at Hello Bistro, we're known for bowls full of green, but now we're adding grains to the mix... Say Hello to Hello Bistro Grain Bowls! Served cold for maximum freshness, this new offering features a base of Ancient Grains and hearty veggie combinations, something you know we're experts at. Try our Chimichurri Chicken or Sesame Shrimp Grain Bowls today!
See all our new fall items!

Hello To Go
Between football games and fall activities (Hello apple picking!), it's sometimes hard to find a quick, yet satisfying meal, but never fear… Hello ToGo is here! From our quick and easy Hello To Go Shelves to having it delivered straight to your doo r, you'll be on your way with your HUGE salad and jumping into your nearest pile of leaves in no time!
PLACE YOUR ORDER ONLINE!