We're Local!
Visit us at one of the locations below.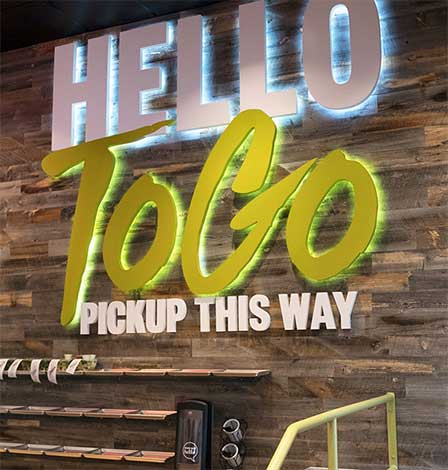 South Side
MONDAY - FRIDAY 6am - 8pm
WEEKENDS 9am - 7pm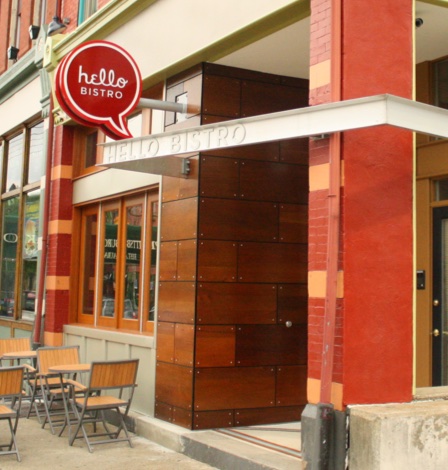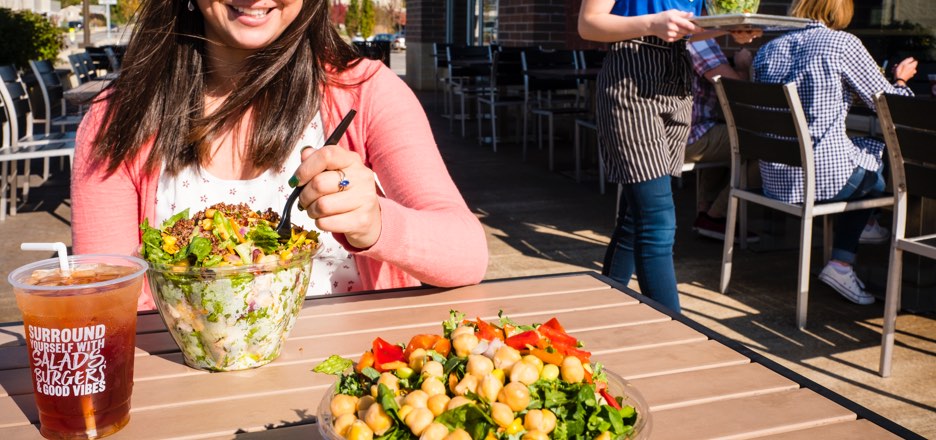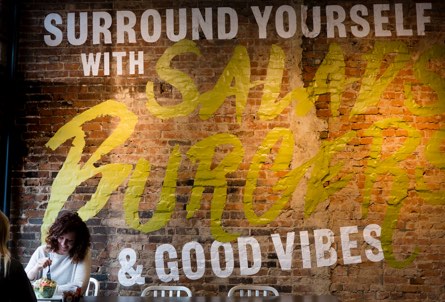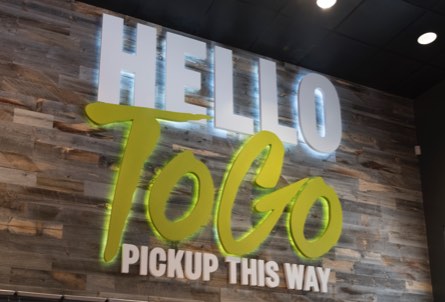 Blame It on the Juice
We're keeping it juicy with the return of Strawberries! Not only are these red beauties returning to our Build Your Own salad menu, but they're also featured in our seasonal Strawberry Chicken Salad, which includes mixed greens, chicken, strawberries, crumbled bleu cheese, almonds, and poppy seed vinaigrette dressing.
ORDER IT NOW!

Our Patios are Open!
Warmer weather has arrived (for now—it's Pennsylvania and Ohio, after all), and we have reopened our patios for the season! Take your salads and burgers to enjoy outside and soak up the sun while you soak up ketchup on your French fries.
FIND A LOCATION!