At Hello Bistro, we've got a lot going on!
Here's what we've recently been up to.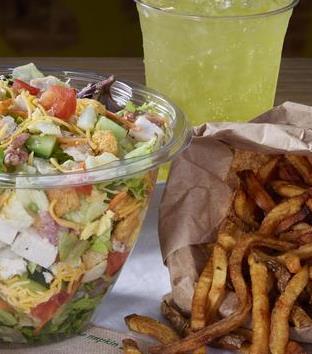 And the Nominees for Favorite Guest Meal are. . .
We all have a favorite Hello Bistro order, but some meals are more popular with guests than others. If we had an academy of Hello Bistro voters, these...
Read More >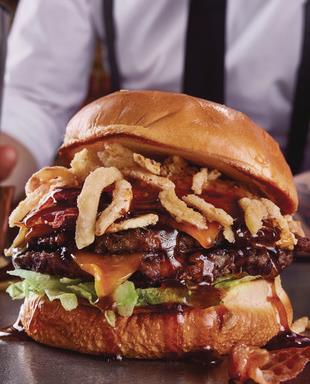 Cheers! Our Bourbon Bacon Burger is BACK!
Raise up your burgers and toast. . .to the Bourbon Bacon Burger! Yes, our Bourbon Bacon Burger has returned to the Hello Bistro menu, and it comes packed with two...
Read More >
5 Ingredients to Boost Your BYO Salad
Want to take your Build Your Own Salad to the next level? Add these ingredients packed with nutrients to make the best salad for your best self in the new...
Read More >
2023 Food Trends to Look for at Hello Bistro
Read More >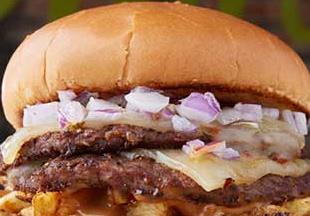 10 Things to Love about Hello Bistro
In 2022, Hello Bistro turns 10! We share our anniversary with such important milestones as Gangnam Style, Grumpy Cat (RIP), and the first use of the "It's Gonna Be May"...
Read More >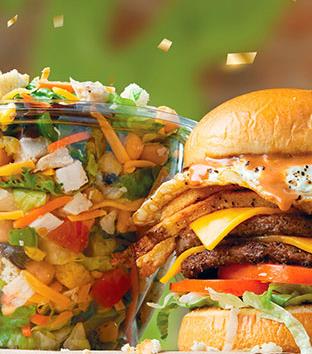 Coupons & What's New
For exclusive offers that will blow your mind!
Join The
Email Club
or
Download
Our App