At Hello Bistro, we've got a lot going on!
Here's what we've recently been up to.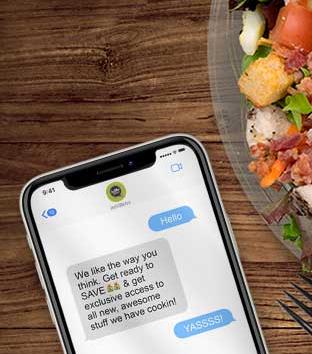 Sign Up For Text Updates
It's a fact—you miss 100% of the burgers and salads you don't eat. Never miss another Hello Bistro deal and sign up for text updates to get the inside scoop...
Read More >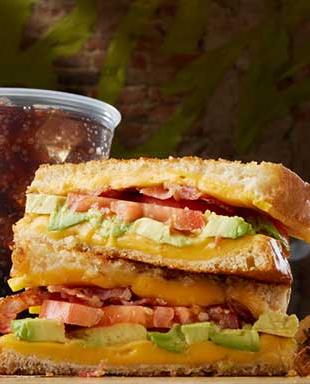 4 Toppings to Add to Your Next Build Your Own Grilled Cheese Order
When you Build Your Own Grilled Cheese, you can include whatever you want from our list of toppings! So. . .where do you start? Here are a few suggestions for...
Read More >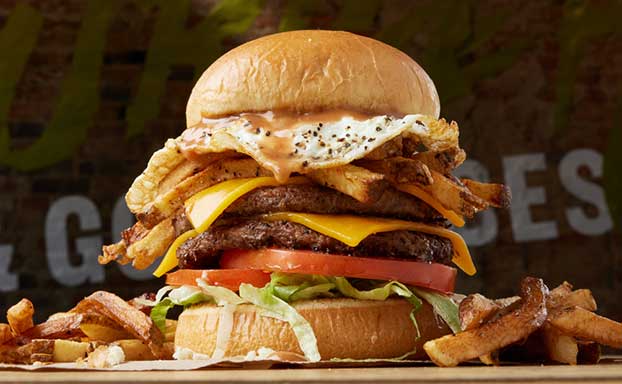 These BYO Toppings Will Totally Change the Way You Enjoy Your Burger
What are some of the best toppings for a Build Your Own Burger? Here are some of our favorites—we promise they'll change the way you think about crafting the perfect...
Read More >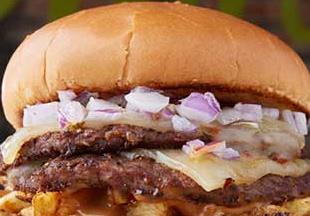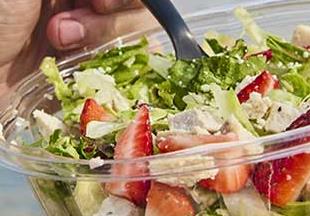 NEW! Build Your Own Burger & Grilled Cheese
Are you ready for some big news? *Drum roll please* We'd like to announce our brand-new Build Your Own Burger and Grilled Cheese! That's right! At Hello Bistro, you can...
Read More >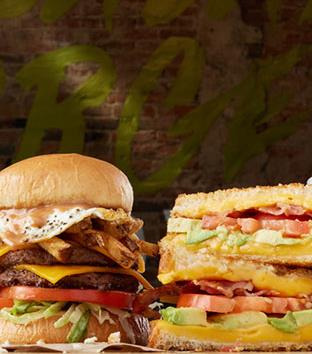 Coupons & What's New
For exclusive offers that will blow your mind!
Join The
Email Club
or
Download
Our App