At Hello Bistro, we've got a lot going on!
Here's what we've recently been up to.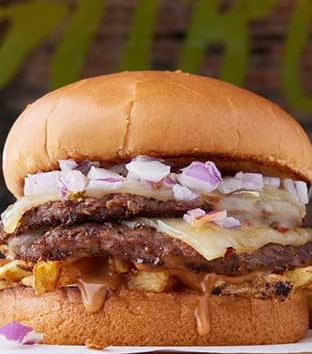 10 Ways to Eat a Burger at Hello Bistro
You know there are a number of ways to create a burger at Hello Bistro, but did you know there are also ways to EAT a burger? Prepare to have...
Read More >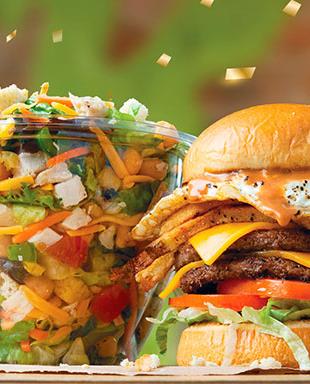 10 Things to Love about Hello Bistro
In 2022, Hello Bistro turns 10! We share our anniversary with such important milestones as Gangnam Style, Grumpy Cat (RIP), and the first use of the "It's Gonna Be May"...
Read More >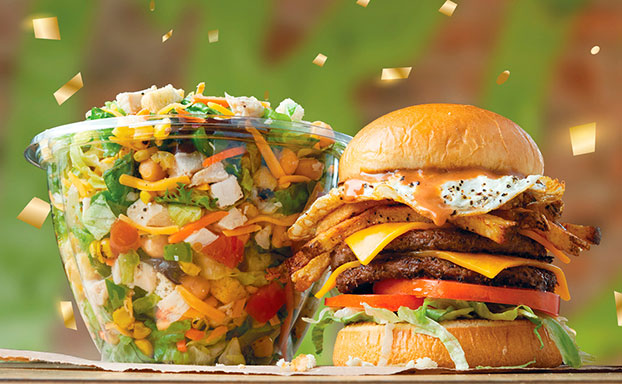 Thanks For 10 Years!
In honor of our 10th anniversary, we're rolling out coupons just for you—our No. 1 fans!—all month long! If you're already a member of our email or text club, you're...
Read More >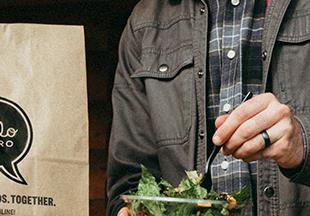 Add These Seasonal Ingredients to Build the Perfect Fall Burger or Salad
Read More >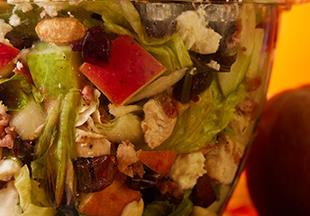 Return of a Favorite: Autumn Apple & Pear Chicken Salad
Sound the horns and roll out the red carpet! Hello Bistro's most popular salad, the Autumn Apple Chicken & Pear Salad, has returned to the menu! This delicious seasonal bowl...
Read More >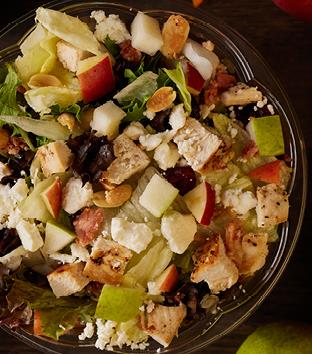 Coupons & What's New
For exclusive offers that will blow your mind!
Join The
Email Club
or
Download
Our App