At Hello Bistro, we've got a lot going on!
Here's what we've recently been up to.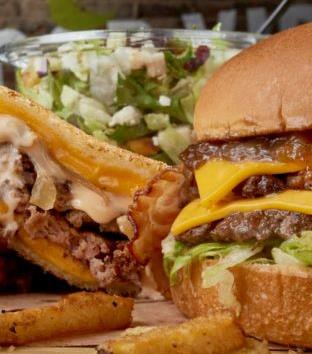 New Menu, Who Dis? Try These Dishes at All Hello Bistro Locations
"New" and "menu" are two of the greatest words in the English language. (Although they're pretty great in any language!)
Read Article >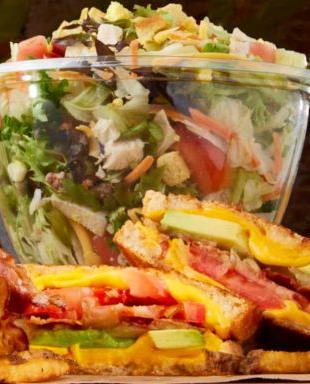 5 Flavor Profile Combos You Didn't Know You Needed in Your Life
Do you love a good flavor profile or food pairing? So do we! A flavor profile consists of a combination of unique flavors and ingredients to make a...
Read Article >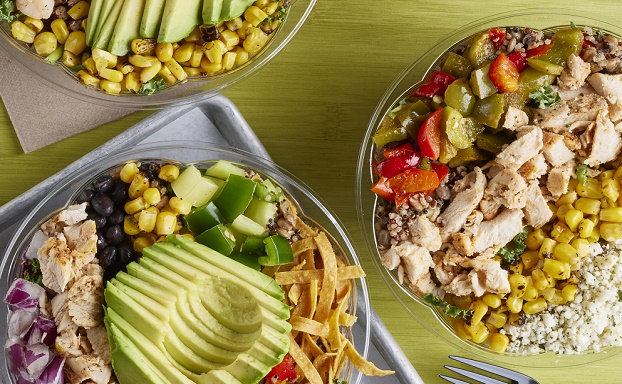 Hello Bistro Grain Bowls Near Me
"Alexa, find grain bowls near me."
Read Article >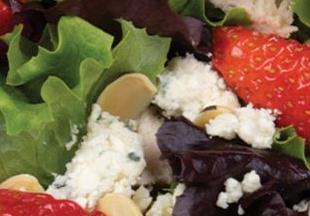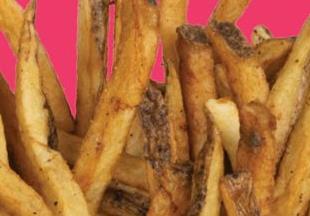 We've Got Easy Salads for Parties
Summer is the time for parties. And what's one way to throw a memorable shindig? With Hello Bistro, of course! Leave the food planning...
Read Article >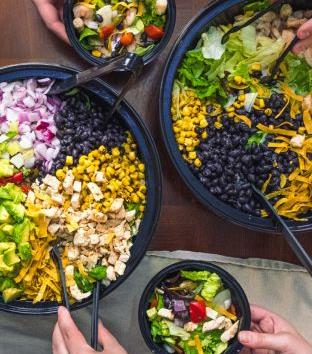 Coupons & What's New
For exclusive offers that will blow your mind!
Join The
Email Club
or
Download
Our App