At Hello Bistro, we've got a lot going on!
Here's what we've recently been up to.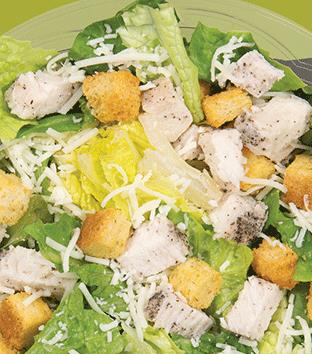 5 Things You Probably Didn't Know about the Caesar Salad
How much do you know about the Caesar Salad? While you might think it's named for Julius Caesar, it's not! Here are 5 things you probably didn't know about the...
Read More >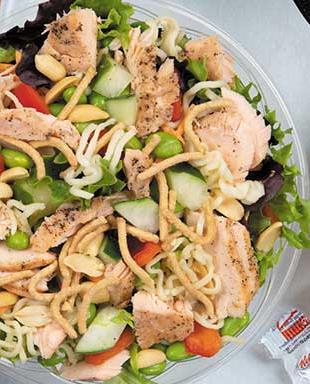 Heart Healthy Salads for American Heart Month
A healthy salad equals a happy heart AND happy stomach! It's American Heart Month and we're sharing our go-to heart healthy ingredients from our EPIC Salad Bar so you can...
Read More >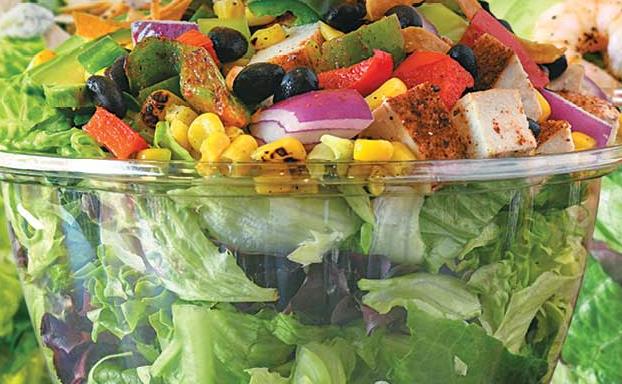 Start 2022 with Hello Bistro
It's 2022, which means its time for a FRESH start! Let us help you keep those healthy eating resolutions on track in the New Year.
Read More >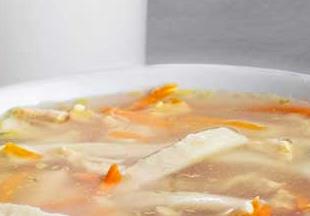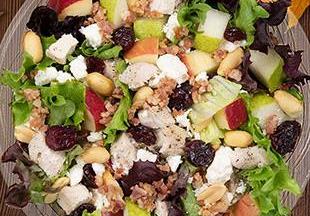 NEW! Grain Bowls
Here at Hello Bistro, we're known for bowls full of green, but now we're adding grains to the mix... Say Hello to Hello Bistro Grain Bowls!
Read More >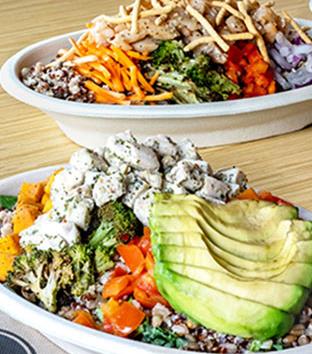 Coupons & What's New
For exclusive offers that will blow your mind!
Join The
Email Club
or
Download
Our App