In Person Hiring Event: Aug 4 from 11AM-7PM at ALL Hello Bistro locations!
We're Local!
Here are your nearest locations.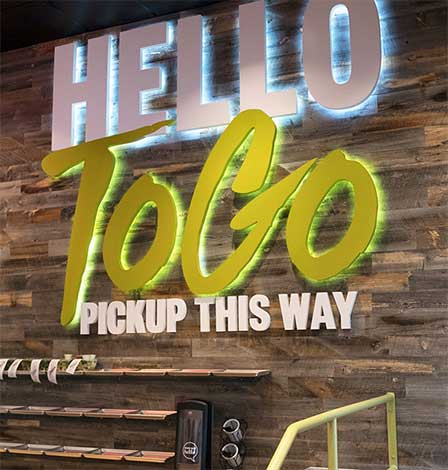 South Side
MONDAY - FRIDAY 6am - 8pm
WEEKENDS 9am - 7pm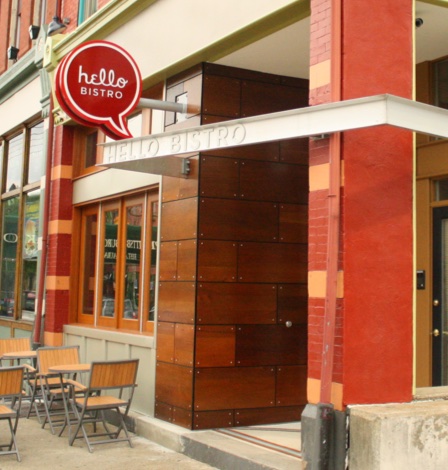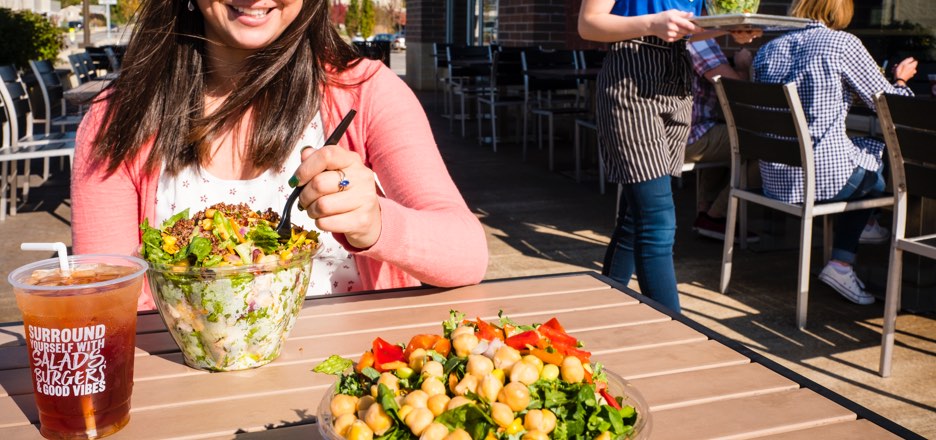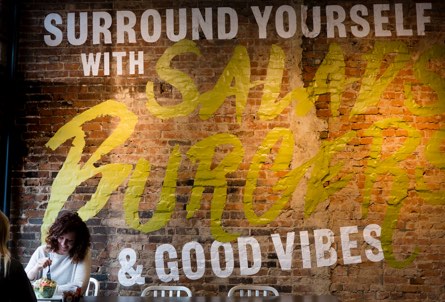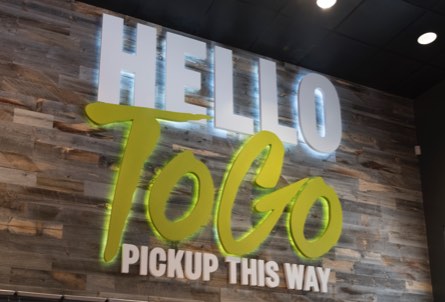 It's Salad Season!
If devouring your refreshing salad in the great outdoors isn't the epitome of summer, we don't know what is! Order your favorite salad online, swing by and pick it up Hello To Go Shelves or designated Curbside Pickup spots, and head to your go-to summer picnic location!
Got a secret salad spot where you always enjoy your Hello Bistro? We want to see it! Next time you're there, make sure to take a pic, share it to your social, and tag us (@hellobistro)! We promise we won't tell anyone your secret, unless you want us to repost it and become a salad star. Follow us on Instagram!
order now!

NEW! Summer Specials
Variety is the spice of life and we're feeling pretty darn zesty right now, so let's kick this salad show up a notch… OUR NEW SUMMER SPECIALS ARE HERE! (*And the crowd goes wild!) Head to your friendly, neighborhood Hello Bistro STAT to get your first taste…

Spicy Asian Chicken Greens & Grains (pictured)
Kale + Spinach + Gochujang Chicken + Ancient Grains + Carrots + Radish + Edamame + Cucumber + Chow Mein Noodles x Asian Sesame Dressing = Feel The Flavors In Your Seoul!
Santa Fe Shrimp Greens & Grains
Spinach and Kale + Lime Shrimp + Ancient Grains + Black Beans + Tomato + Fire-Roasted Corn + Green Bell Pepper + Pepitas x Cilantro Ranch = Have the Lime Of Your Life!
GIVE THEM A TRY TODAY!