We're Local!
Here are your nearest locations.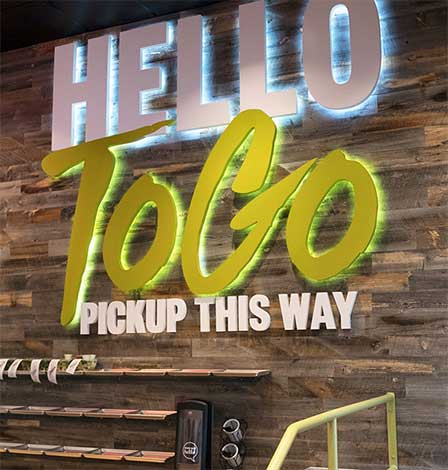 South Side
MONDAY - FRIDAY 6am - 8pm
WEEKENDS 9am - 7pm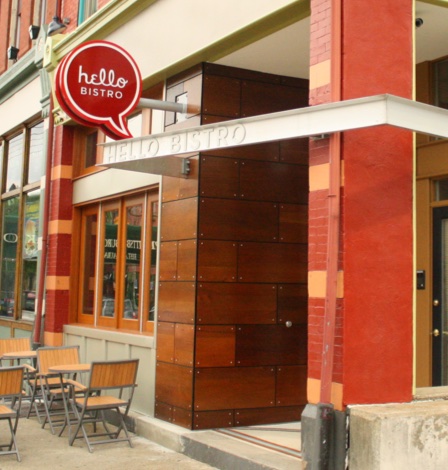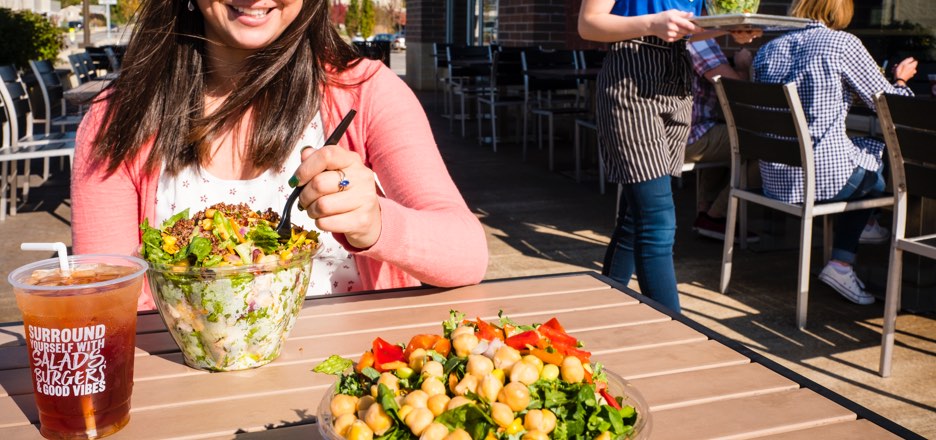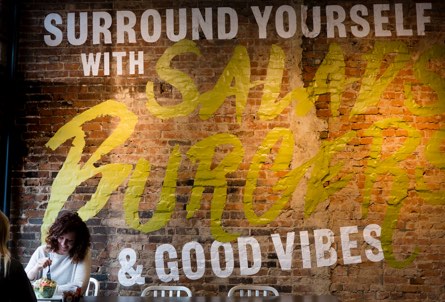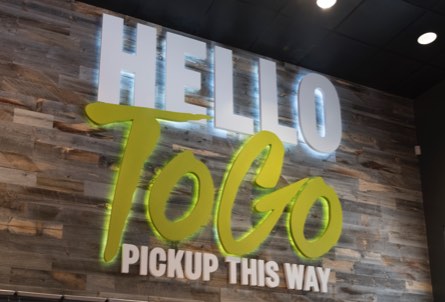 HELLO TO GO
Satisfy your Hello Bistro cravings and order all your favorites, from our HUGE Signature Salads to a custom salad creation using our 50+ toppings, TO GO! Click here to place your order online now – we'll have your order waiting on our contactless Hello To go shelves at your designated pickup time. Old school? You can still give us a call to place your order!
Did you know that delivery is also available from all our locations?! Just select "I'd like it delivered" during checkout when we ask for a pickup option.
Now, more than ever, we're here to serve you, to care for our team members, and to support our community. To learn more about our response to COVID-19, click the button below.
LEARN MORE HERE.

STRAWBERRIES ARE HERE!
When you can't get to a strawberry field, we make sure to bring the strawberry field to you! Not only can you choose these red beauties for your "Build Your Own" Salad, but they're also being featuring in our Strawberry Chicken Salad. This berry-licious salad is filled with chicken, strawberries, crumbled bleu cheese, almonds, and our poppy seed vinaigrette dressing.
As part of our Give Some Green program, any time you order these tasty greens (or ANY of our Signature Salads), we'll donate produce to our local food bank. So far this year, we've donated over 52,686 pounds!
ORDER A SIGNATURE SALAD NOW!