We're Local!
Visit us at one of the locations below.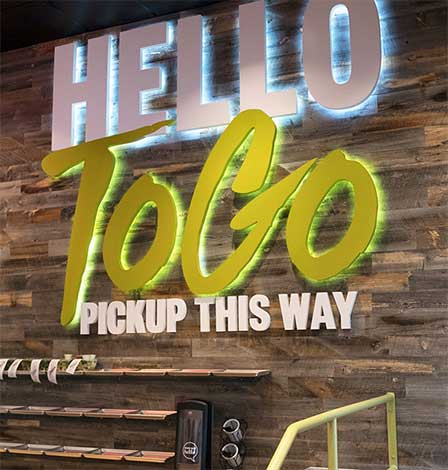 South Side
MONDAY - FRIDAY 6am - 8pm
WEEKENDS 9am - 7pm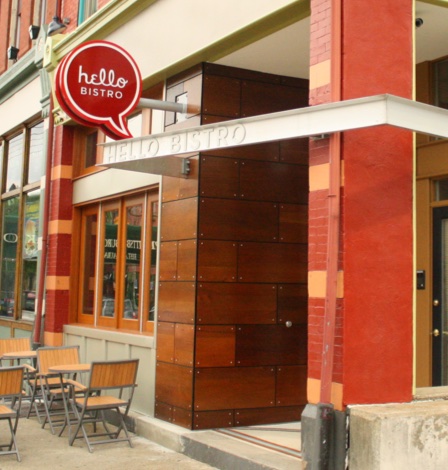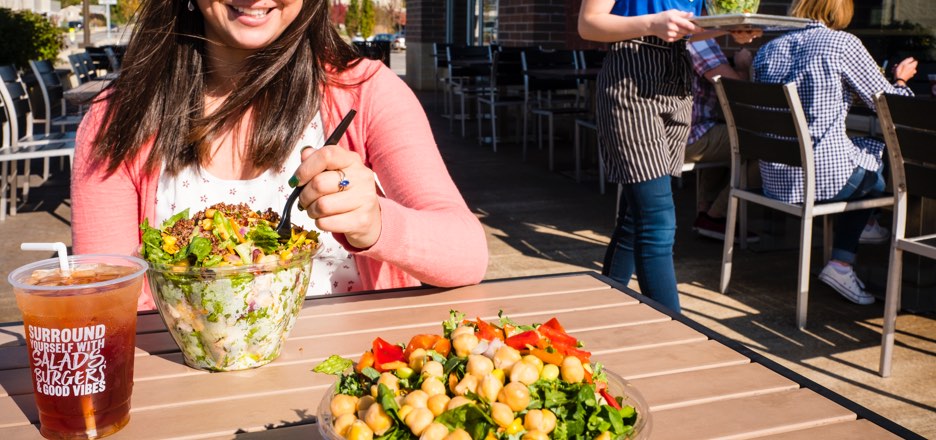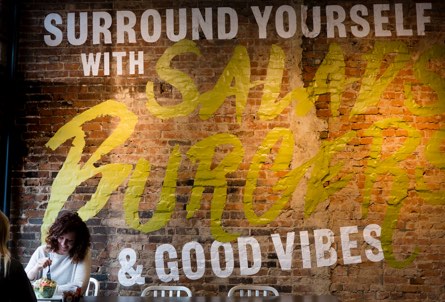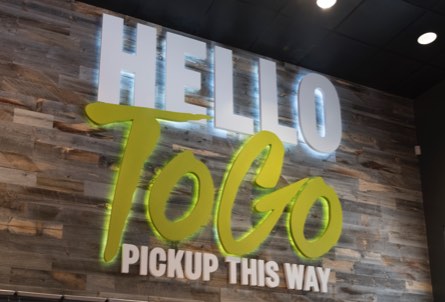 Check Out Our New Nutritional + Allergen Section!
Get the information you need to create the meal of your dreams — for guests who have special dietary needs, food allergies, health conditions, or nutritional goals!
Check it Out!
Introducing. . .the Hello Bistro Hub!
Bring Hello Bistro straight to your office with our FREE delivery program that delivers your favorite salads, grain bowls, burgers, and grilled cheese sandwiches to your workplace!
Bring Hello Bistro to Work!