We're Local!
Visit us at one of the locations below.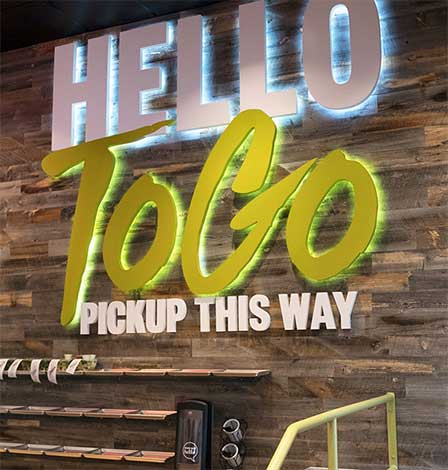 South Side
MONDAY - FRIDAY 6am - 8pm
WEEKENDS 9am - 7pm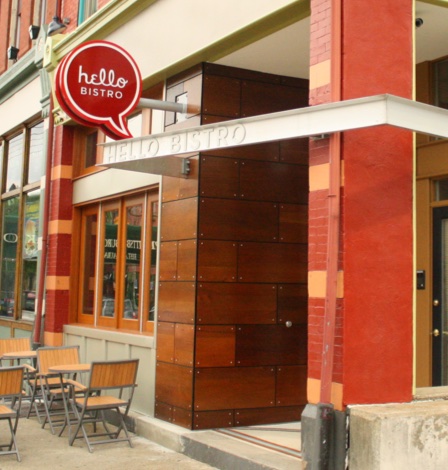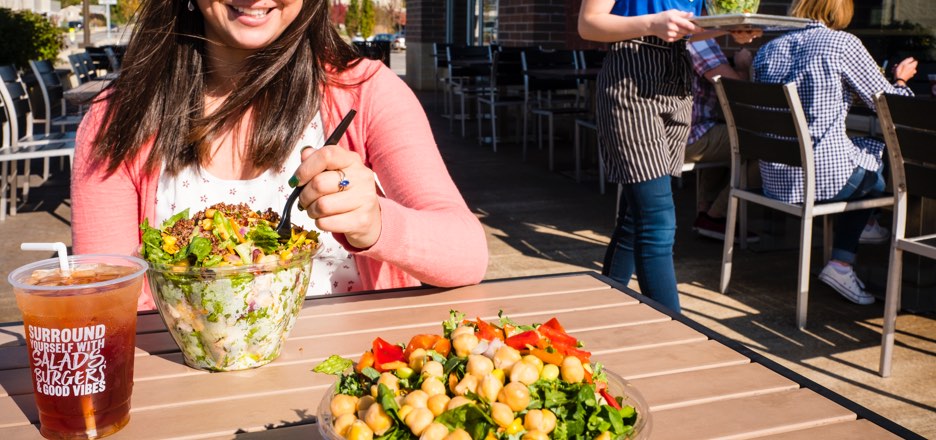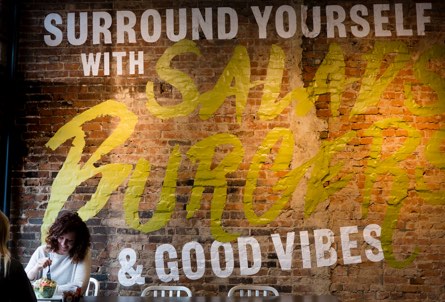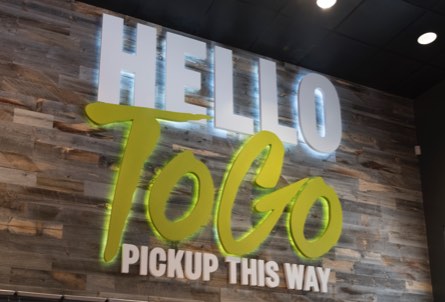 Gather 'Round For Grain Bowls!
It's time to gather 'round for Grain Bowls! Served cold for maximum freshness, this new offering features a base of Ancient Grains and hearty veggie combinations, something you know we're experts at. Try our Chimichurri Chicken or Sesame Shrimp Grain Bowls today!
See all our new fall items!

Salads To Share Family Style
Looking for a healthy feast that will feed the whole family? Look no further than our HUGE Salads to Share! These gigantic greens are an easy way to make sure everyone is eating their veggies around the dinner table. Choose one of our 12 Signature Salads or Build Your Own and add all your fam's favorite toppings.
PLACE YOUR ORDER ONLINE!