We're Local!
Here are your nearest locations.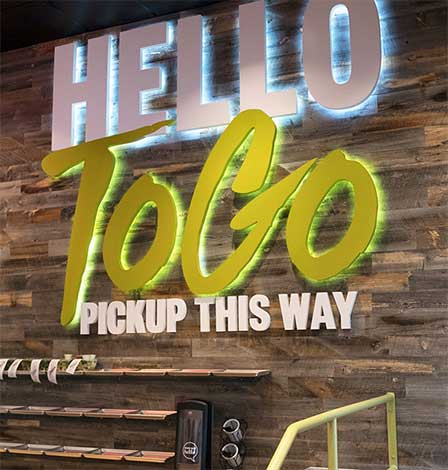 South Side
MONDAY - FRIDAY 6am - 8pm
WEEKENDS 9am - 7pm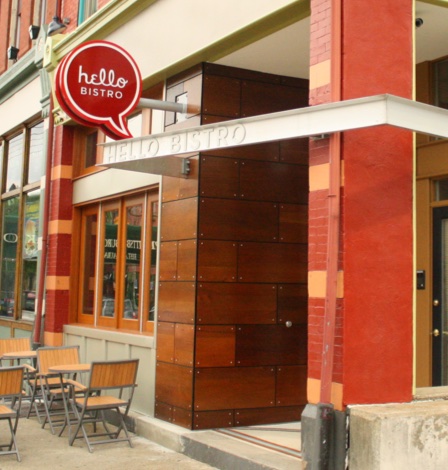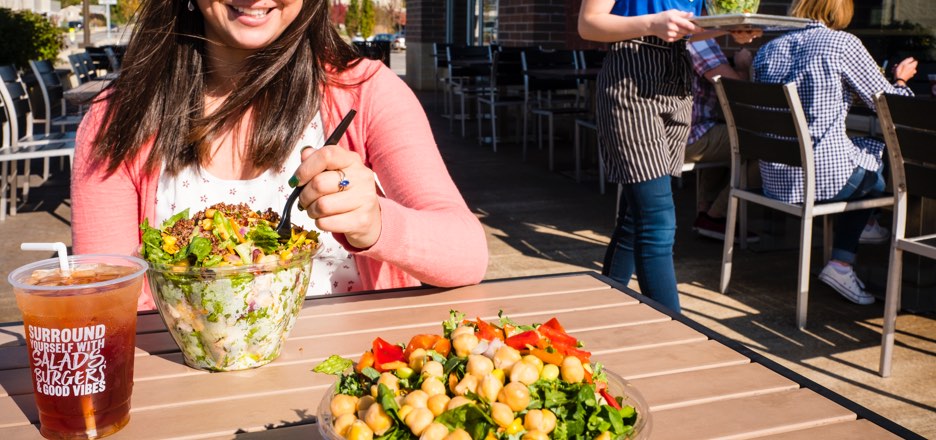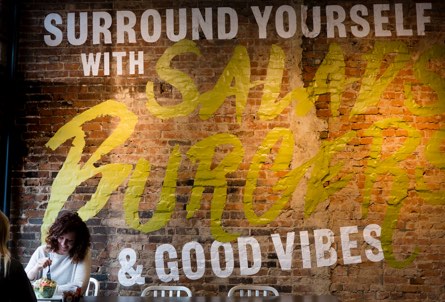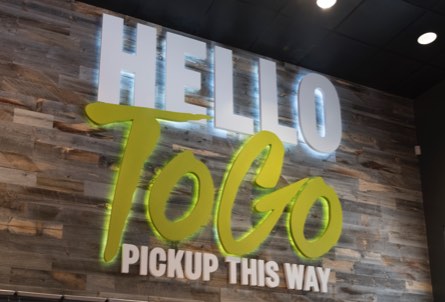 HELLO TO GO
Satisfy your Hello Bistro cravings and order all your favorites, from our HUGE Signature Salads to a custom salad creation using our 50+ toppings, TO GO! Click here to place your order online now – we'll have your order waiting on our contactless Hello To go shelves at your designated pickup time. Old school? You can still give us a call to place your order!
Did you know that delivery is also available from all our locations?! Just select "I'd like it delivered" during checkout when we ask for a pickup option.
Now, more than ever, we're here to serve you, to care for our team members, and to support our community. To learn more about our response to COVID-19, click the button below.
LEARN MORE HERE.

Souper Sunday
We've got some SOUPER news that is sure to set your heart a-flutter: Every Sunday, you can enjoy our soup quarts for just $5! Whether you're sticking to that classic Chicken Noodle or are a mega-fan of our World Famous Potato, just remember one thing… You're a souper star, that is what you are!
ORDER NOW