5 Ingredients to Boost Your BYO Salad
Posted:
December 27, 2022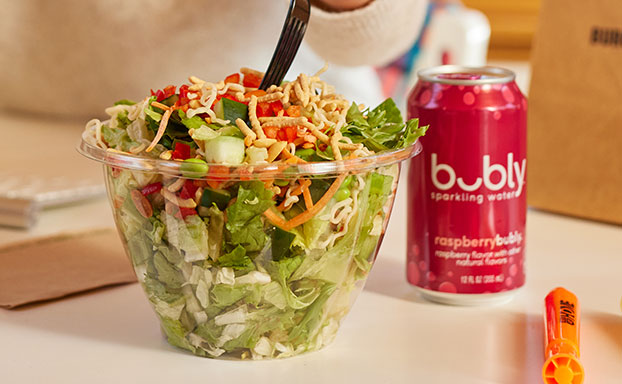 Want to take your Build Your Own Salad to the next level? Add these ingredients packed with nutrients to make the best salad for your best self in the new year!
Kale
Leafy kale is rich in vitamins and promotes healthy digestion! It's also rich in vitamin K, iron, and calcium and includes antioxidants that support your vision.
Avocado
Avocados make you feel fuller in between meals! Like olive oil, which is also rich in mono-unsaturated fat, studies have shown it can boost your mood.
Salmon
In addition to its rich, buttery flavor, salmon is also good for your memory!
Citrus Vinaigrette
Congested? Add some citrus vinaigrette as your dressing to help clear up a cold!
Quinoa
If you want to add more fiber to your diet, quinoa is a great start! Packed full of fiber, vitamins and minerals, quinoa is one of the few plant proteins with adequate amounts of all the essential amino acids the body needs.
Want to know what else we've been up to?