Add These Seasonal Ingredients to Build the Perfect Fall Burger or Salad
Posted:
September 20, 2022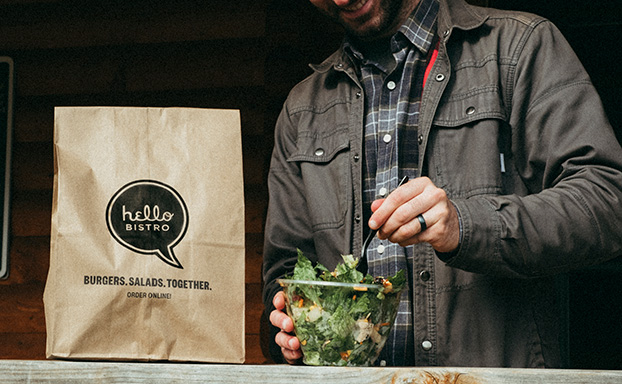 Looking to create the perfect Build Your Own Burger or Salad filled with fall flavors? Here's how to include seasonal ingredients in a Build Your Own Burger or Salad this fall.
Build Your Own Fall Burger
Pick any protein and then top it with caramelized onions, cheddar cheese, bacon, and pepper barbecue sauce.
Build Your Own Fall Salad
Start with some spinach and kale and then add beets, apples, pears, broccoli, dried cranberries, and sunflower seeds with some apple cider vinaigrette.
Feel free to mix, match, add, and subtract ingredients to find the best fall flavors for your Build Your Own Salad or Burger. You do you!
Want to know what else we've been up to?