Best Vegan/Vegetarian Friendly Restaurant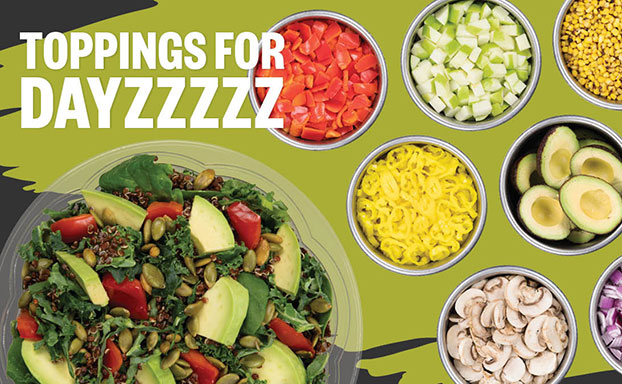 We are the champions, my friends… Back to back champs in fact! THANK YOU to all those who voted for us in Pittsburgh's Magazine's Best of the 'Burgh Poll for Best Vegan/Vegetarian Friendly restaurant for the second year running!
Whether it was our crazy delicious Quinoavocado salad or the fact that you can customize your salad from over 50 toppings, we're glad to be recognized by all of our veggie loving friends.
So come see what we're all about and create the salad of your dreams now!
Want to know what else we've been up to?