Check Out Our New Personalized Menu Site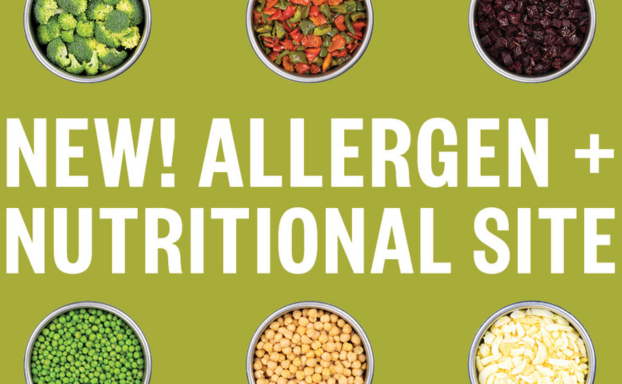 Between Build Your Own Salads, Burgers, Grain Bowls, and Grilled Cheeses, Hello Bistro is all about personalization!
That's why we're excited to launch a brand-new Interactive Allergen + Nutrition section of our website for making important meal decisions!
For guests who have special dietary needs, food allergies, health conditions, or nutritional goals, this section will equip you with the necessary information to create the meal of your dreams!
Check out our new Interactive Allergen + Nutrition Page and start creating your next meal masterpiece today!
Want to know what else we've been up to?