New Menu Items For Spring!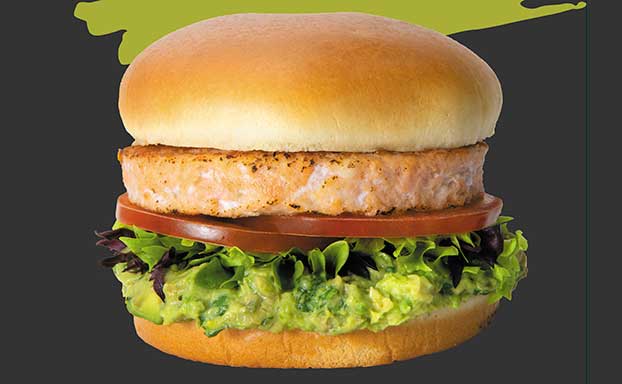 From March Madness to the first day of Spring, there are plenty of events to look forward to this month! Here's one more thing to add to your list… new items have just arrived on our menu! Here are the deets on our latest additions:
Avocado Salmon Burger
Salmon + Spring Mix + Tomato + Avocado Spread - An Optimistic Talking Sponge = Better Than A Crabby Patty
Cantaloupe Mint Fresca & Honeydew Spinach Fresca
We make them fresh every day from real fruit: after straining out the pulp, we add a dash of house made sweetener to the mix to give you a simply sensational seasonal sip!
Want to know what else we've been up to?