Build. Your. Own. Grain Bowl. (Yes, Really!)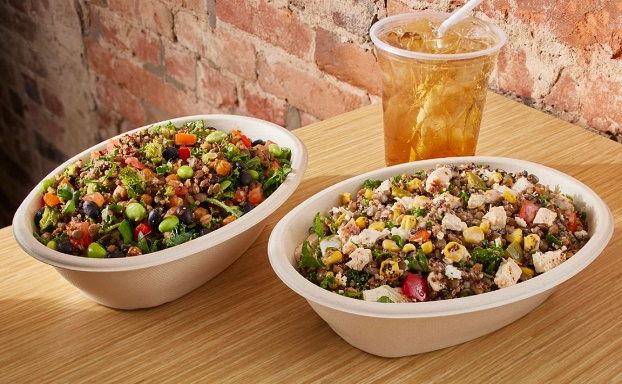 It's official: At Hello Bistro, you can Build Your Own ANYTHING—Burgers, Grilled Cheese, Salads. . .and now Grain Bowls!
That's right, we've officially launched Build Your Own Grain Bowls! Take our rich ancient grains and top them with all your favorite fixings and protein. (Plus, you can also turn any Hello Bistro Salad into a Grain Bowl if your little heart desires! *mind blown*)
Create the grain bowl of your dreams today!

Want to know what else we've been up to?