Take 20% Off Online Orders in November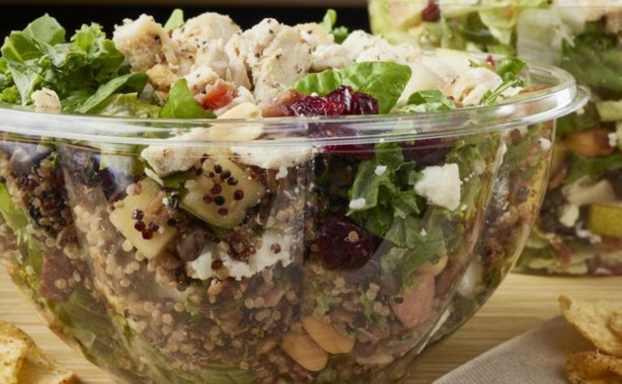 Remember, remember — take 20% off all online orders in November with the code "ALLMONTH"!
You read that correctly! All November long, take 20% off every time you order online! Whether it's your favorite signature salad, a Build Your Own Burger just the way you like it, or soup quarts to go (yum!), enjoy this deal every time you place an online order on our app or website!
Get started today!
Want to know what else we've been up to?