Sea-riously Delicious Signature Salads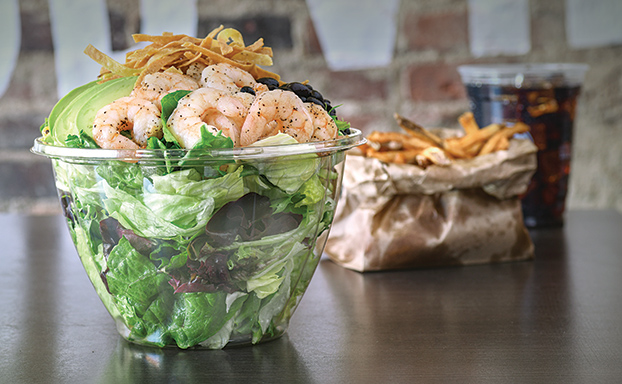 Check out our Signature Salads that feature our favorite ingredients from the deep blue sea.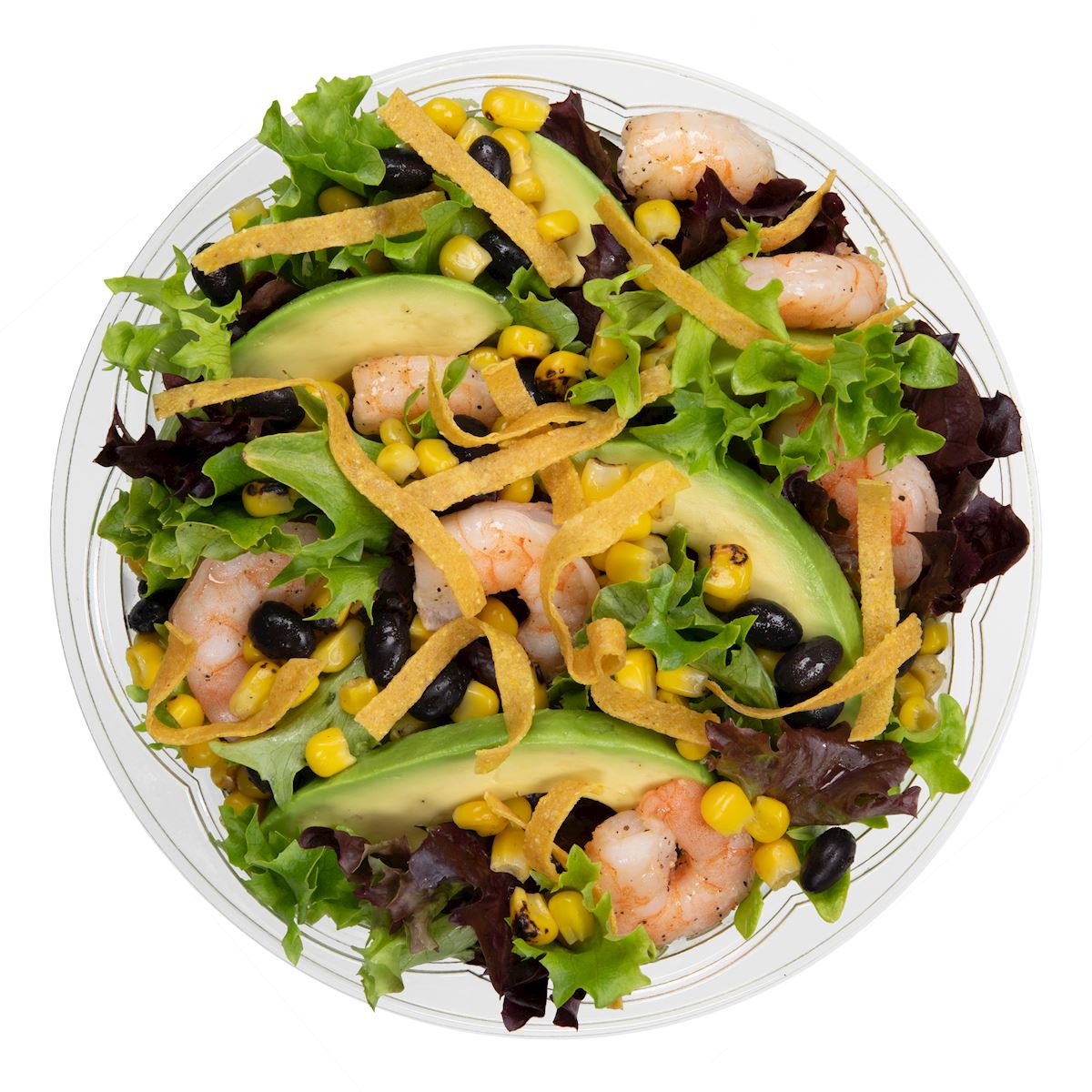 CARIBBEAN SHRIMP
Mixed Greens + Shrimp + Avocado + Black Beans + Corn + Corn Tortilla Strips x Citrus Lime Vinaigrette = A Jammin' Good Salad.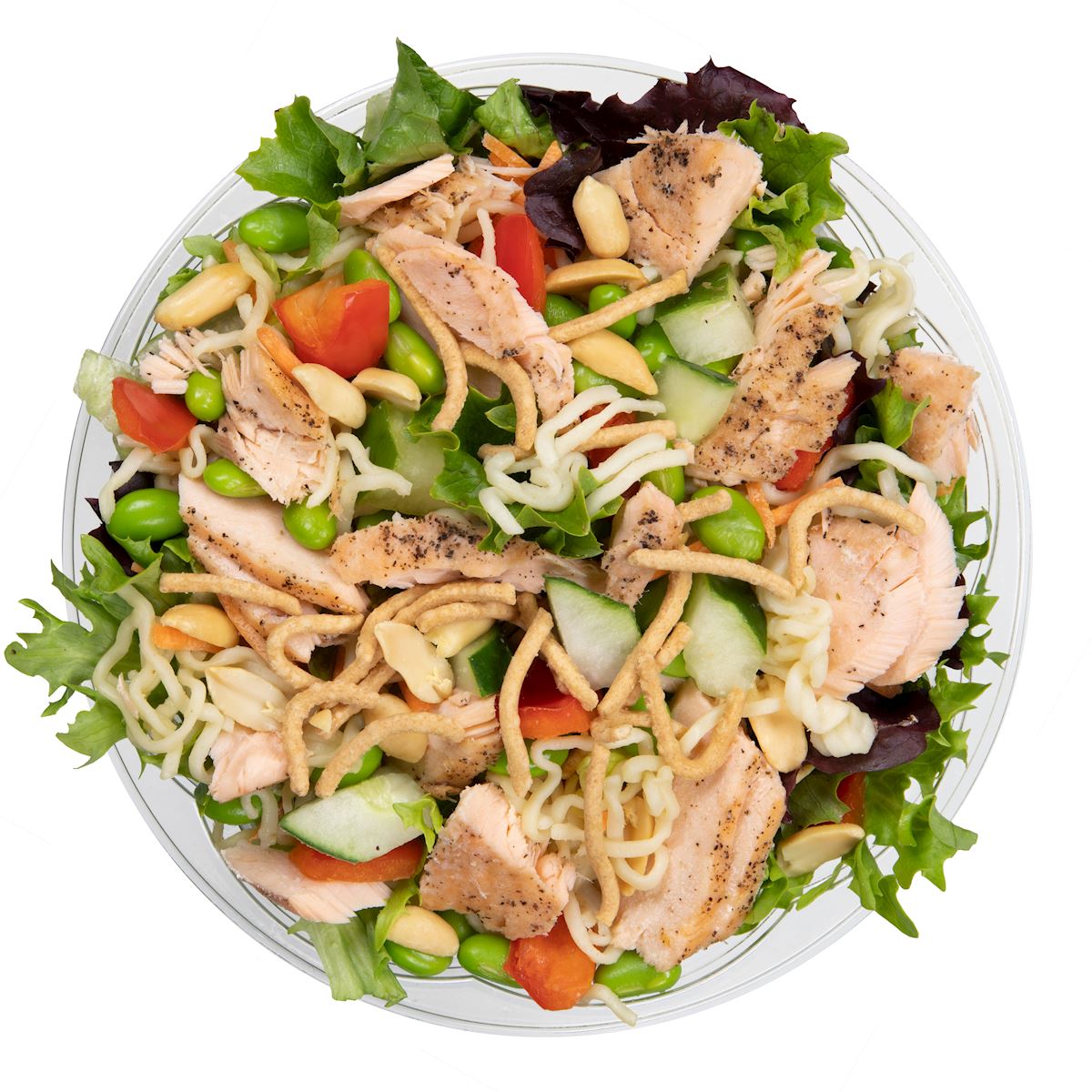 THAI PEANUT SALMON
Mixed Greens + Salmon + Carrots + Red Peppers + Cucumber + Edamame + Ramen Noodles + Chopped Peanuts + Chow Mein Noodles x Thai Peanut Dressing = It's To Thai For!
Want to know what else we've been up to?