Give Back With #GiveSomeGreen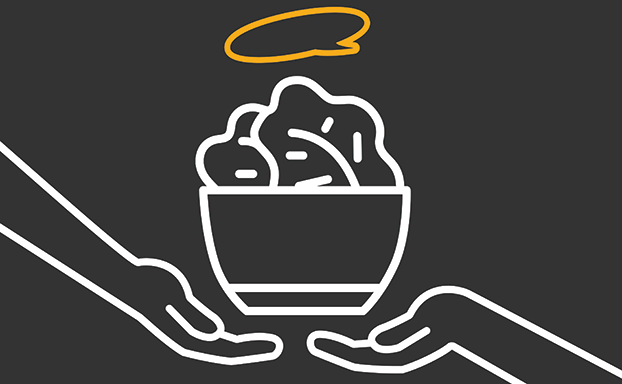 Our #GiveSomeGreen program is really making an impact in our community and we're making it even bigger and better! Now, when you order ANY of our 13 Signature Salads, we'll donate produce to our local food bank!
For those keeping score, that means we expanded our eligible #GiveSomeGreenitems from 2 to 13! (Say wha?! Pretty crazy, right?!) So, feel free to give yourself a pat on the back whenever you order your weekly Apple Almond Crunch Salad or swing by to try our seasonal Strawberry Fields Forever Salad, because you'll be helping one of your neighbors in need. *High five for having a heart of gold!*
Want to know what else we've been up to?