It's Al Fresco season at Hello Bistro!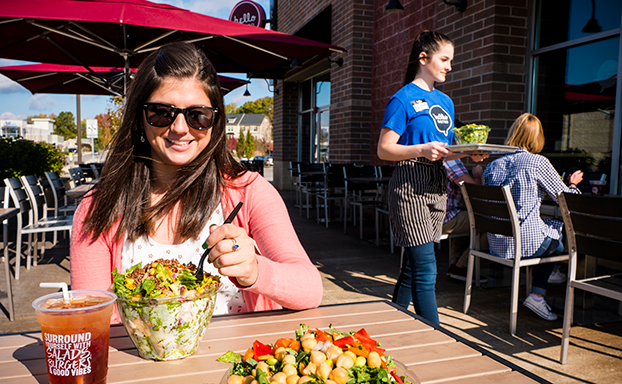 We're feeling the good vibes of summertime and plan on living our best life by eating al fresco! Did you know that several of our locations have spaces so you can enjoy your Hello Bistro outside? Come soak up some Vitamin C with us at our following locations: Southside, McCandless Crossing, Monreoville, Village at Pin, Siena at St. Clair, and Beachwood.
We're not forgetting about our urban friends! The garage doors at our Oakland and Downtown Pittsburgh locations will also be open all summer long to help bring in some fresh air.
Want to know what else we've been up to?