INTRODUCING HELLO BISTRO MEALS!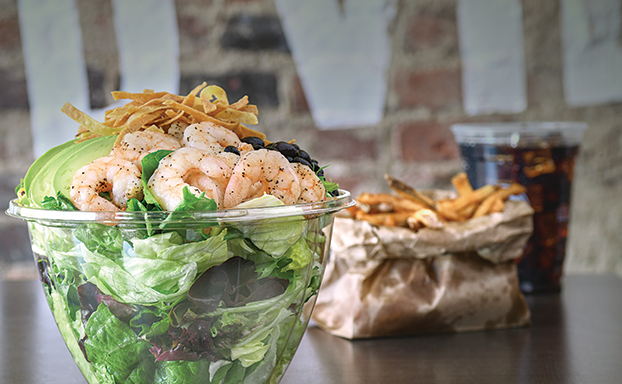 Your salad looks lonely - make it a meal! Now, when you choose your favorite salad, burger, or grilled sam'ich, you can also enjoy fries and a fountain drink for one special price. (We saw the way you were looking at our Boylan® Vintage Soda Pop.) Not to mention that our fresh-cut fries taste great with everything – including our housemade Ranch! BRB… we just made ourselves hungry. Need to order one STAT!
Want to know what else we've been up to?